Computer-aided quality
Computer-aided quality (CAQ) supports you in the quality management and assurance of your business processes. It regulates the implementation of all measures, monitors compliance with quality targets and continuously provides information from the quality-relevant processes as a basis for decision-making - because only error-free processes deliver error-free products.
Webbasierte Auswertungen von PDAP8 sind der Dreh- und Angelpunkt Ihrer Unternehmensdaten. Hier läuft alles zusammen. Standards are defined even before production begins, and compliance with them is continuously monitored during the manufacturing process. An overview of the important key figures can be gained quickly through an evaluation with business intelligence and graphical processing. This is the basis for constructive action management and long-term corporate success.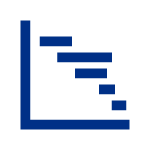 Define quality standards based on APQP even before the start of production
Failure Mode & Effect Analysis (FMEA)
Control plan
Initial sample inspection report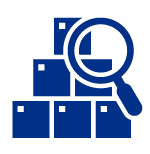 Early detection of process deviations with SPC methods
Statistical Process Control (SPC)
Test plan management and test order control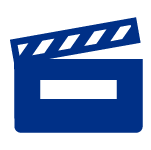 Always in view: Assignment and monitoring of tasks with regard to the training level of employees
Task Management
Qualification management
Risk assessment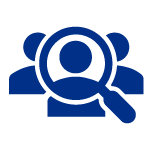 Manage goods, complaints and suppliers with 8D reports
Receipt of goods
Complaint
Supplier evaluation
Supplier portal
8D reports
Improvements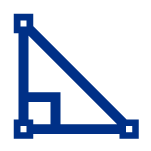 For safety and quality: What condition is my work equipment in?
Test equipment per area
Operating resources per area
Individual to-do lists
Scheduling of the test dates
Evaluations & Analyses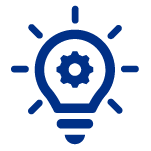 Secure company-relevant knowledge and make it available to employees
Access via intranet or internet
Secure access via rights assignment