Opportunities of digitally networked IT systems
Digitization is uncovering great potential and opportunities. Digitizing companies means optimizing work processes with digital solutions and using data management to make work more efficient. Manageable digital processes are machine connections or the coupling of ERP and/or other systems. We support companies in Bringing data together for maximum benefit.
Particularly in the area of small and medium-sized enterprises, there are many opportunities to tackle this with smaller projects - whether in the area of machine connection or the coupling of ERP and/or other systems.
Digital quality management can be not only part of, but also a pacemaker for the digitization of a company - an important part of the value chain. It will optimize the exchange within the company as well as with customers and business partners and make it more flexible.
Digitization is a strategic decision and requires a digitization roadmap with technical and organizational specifications.
Risk assessment and risk management matrix
Example for the assessment of systemic risks with feedback
Analysis across all connected systems and machines over any period of time
One-page views
KPI boards and score cards (Traffic light factor)
Basis for management reviews
Display in browser
Additional areas include:
Traceability of production processes
Presentation of production data for customers
Linking with other companies
Location-independent availability of the relevant data
Digitization means security
Performance & security for mission-critical requirements
Components for mission-critical security are a special focus. Meet the upcoming requirements of the ePrivacy Regulation today, which will expand the current regulations of the DSGVO.
PDAP supports the latest versions of Microsoft's flagship SQL Server database.
Transparent Data Encryption (TDE) for the Reporting Portal supports you in coupling all important systems in a central platform while simultaneously delimiting access rights in the PDAP Management View in a security-relevant manner. Always Encrypted with Secure Enclaves also offers the option, if required, of specially secured process rooms in the server itself, to which neither administrators nor debug processes have access.
PDAP database security from encryption Trojans.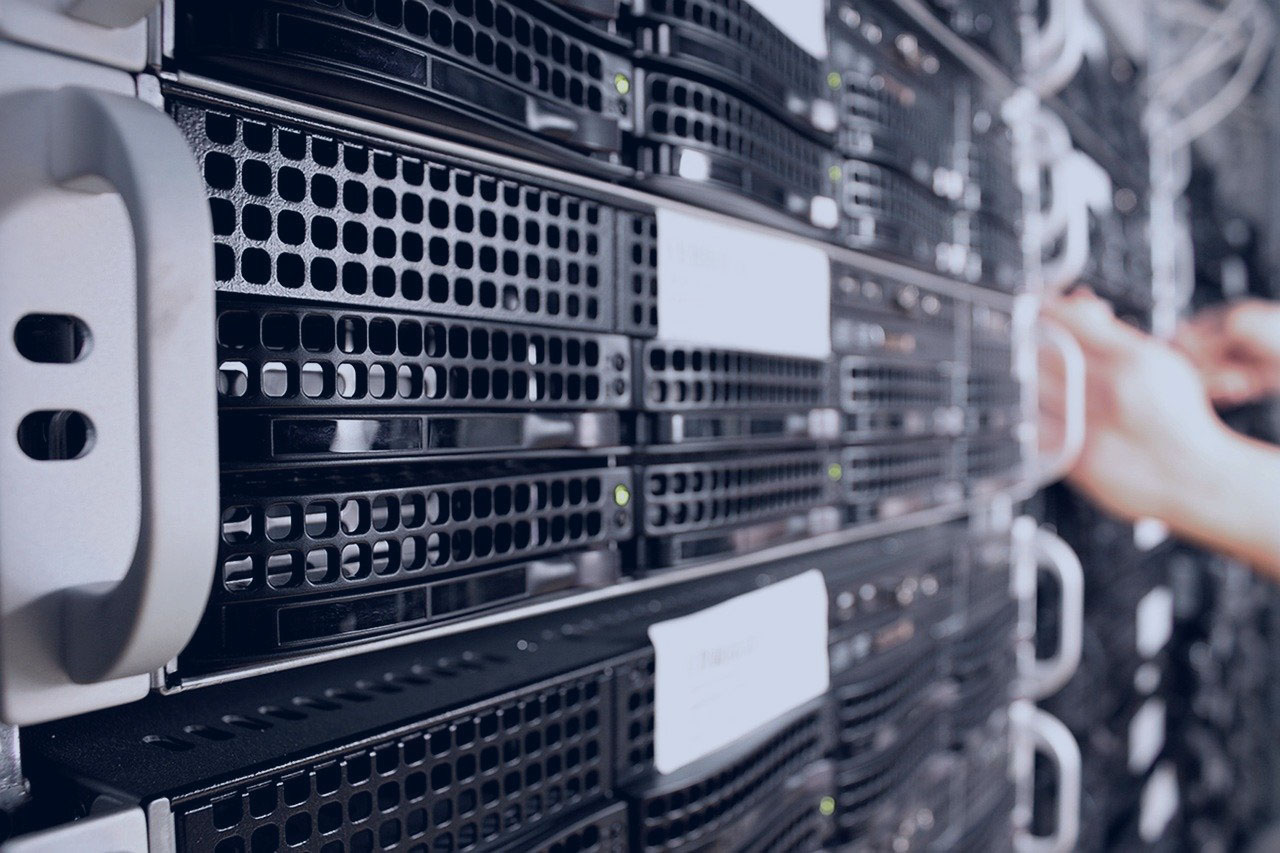 The PDAP databases and files are permanently protected by the PDAP server processes and cannot be modified by other programs. Thus, they are also protected from access by malicious encryption programs, for example. The integrated authentication enables seamless integration of user accounts in the context of your corporate domain.
ERP e.g. SAP, MS Dynamics, Oracle, SAGE etc.

Network-capable machines, devices, measuring systems